Crypto
Bitcoin's crypto winter turns into a sleepy summer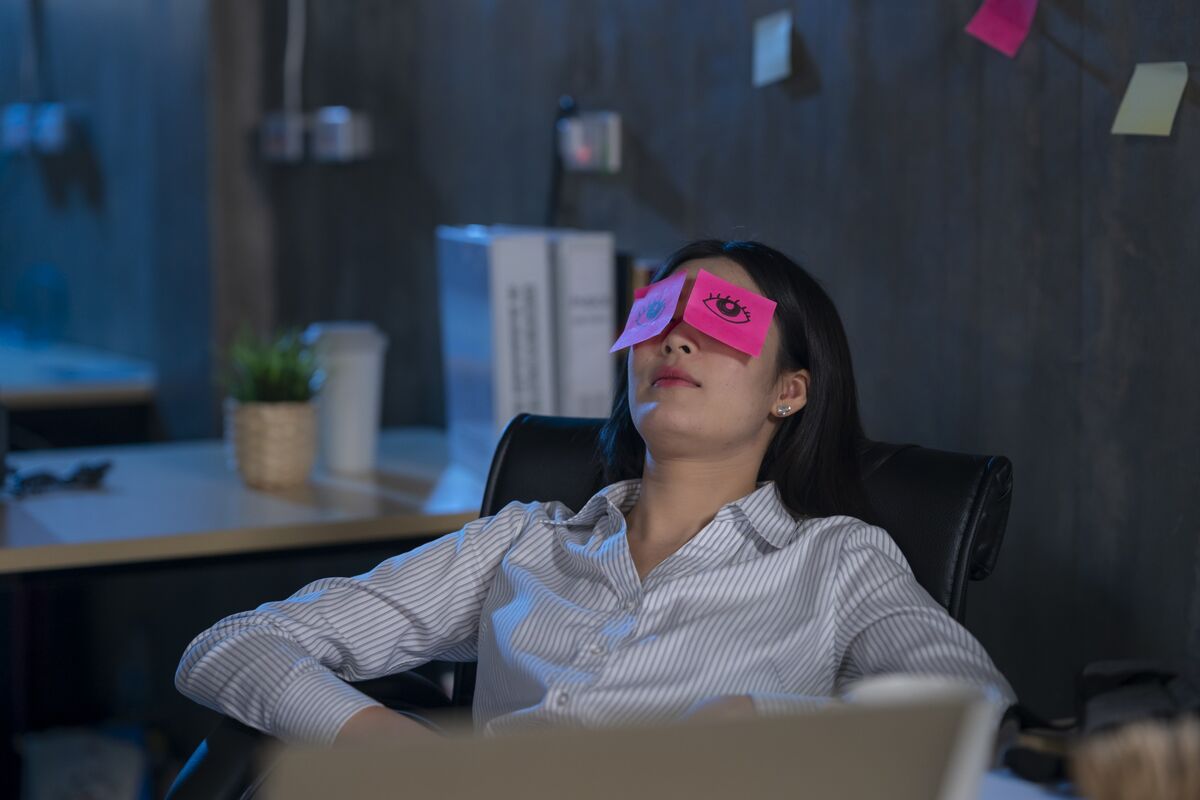 Welcome to Bloomberg Crypto, our bi-weekly look at Bitcoin, blockchain and more. If someone forwarded it to you, subscribe here. In today's edition, Michael P. Regan takes the temperature of the crypto market:
There is still this number: $20,000. After its worst-ever drop in market capitalization, falling from a high last November to an 18-month low in June, Bitcoin has done… well, not much. A sleepy summer saw the biggest and oldest cryptocurrency fluctuate aimlessly, trading between $19,000 and $25,000 and frequently landing around that round figure level of $20,000.
In a half-full reading of the price action, this could be considered good news. At least the bleeding has stopped, and the trading range matches a change in tone in crypto news feed. The headlines are much less hairy than they were in the spring following the failure of the TerraUSD stablecoin project infected various corners of the market. Crypto journalists are back to write about things like new leveraged exchange-traded funds targeting sector stocks, Bitcoin and Ether futures denominated in eurosor how Eminem and Snoop Dogg carried out like their Bored Ape avatars at the MTV Awards.
.

#Bitcoins #crypto #winter #turns #sleepy #summer #Crypto