Crypto
BlackRock and Goldman Sachs Will Expand Crypto Widely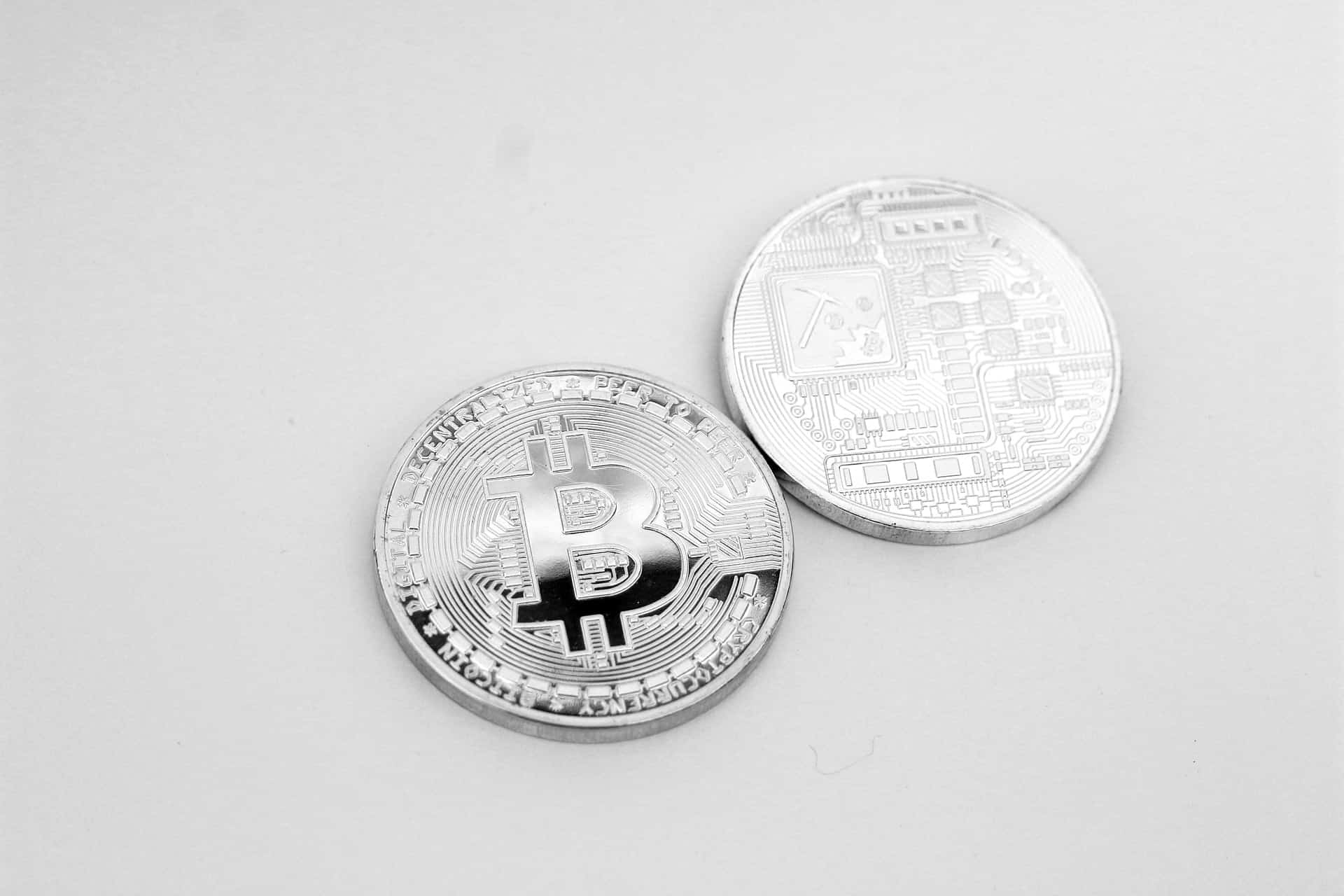 BlackRock pursues internal projects in the crypto industry through blockchain technology.
Goldman Sachs offers its clients tokenization options.
---
The crypto industry has suffered a lot of criticism over its 13-year history. Yet more and more individuals, institutions and governments continue to get involved in this highly volatile industry.
Despite the chilling downfall of Sam Bankman-Fried and his FTX empire, gigantic financial institutions are entering the crypto market.
BlackRock, the world's largest custodian bank, and other financial titans like Goldman Sachs are looking to expand rather than contract in the cryptocurrency space.
According to a report per Bloomberg, these financial institutions are moving forward with projects in the blockchain space. They are expanding their tokenization offerings and actively investigating crypto custody.
A person familiar with the situation at BlackRock mentioned that BlackRock teams will continue to investigate the use of digital assets in capital markets offerings. BlackRock also focuses on stablecoins, authorization (or private) blockchain, tokenization, and crypto assets.
BlackRock too in partnership with Coinbase Global Inc. in 2022. The duo signed an agreement to simplify the management and trading of Bitcoin, Ethereum and other cryptocurrencies for institutional investors.
According to Bloomberg, a BlackRock official declined to comment on the company's ongoing efforts.
Nor is Goldman Sachs left behind in its expansion plans. The $1.55 trillion financial institution also unveiled its crypto-asset platform in November last year. They expect customers to use technology to create financial instruments from digital assets, such as real estate.
Goldman Sachs has also been involved in other activities within the crypto industry. Last year, Goldman Sachs partnered with Societe Generale SA and Banco Santander SA to issue a digital bond for the European Investment Bank using blockchain technology.
"Using this technology allows us to transform the risk profile of a trade," said Mathew McDermott, global head of digital assets at Goldman.
It is not a chimera, there is a real value.
Additionally, seven traders work for Goldman Sach to trade cash-settled cryptocurrency contracts for its clients.
The cryptocurrency desk was reopened during the 2021 cryptocurrency rally. It allows clients such as investment funds and trading companies to buy and sell cryptocurrency futures, non-deliverable futures and cash-settled options. It also gives them the option to take a short or long position in certain exchange-traded products through the main activity.
Will the crypto industry see more investment?
The crypto industry has changed the narrative of finance through blockchain, smart contracts, Dapps, and non-fungible tokens.
No spam, no lies, only ideas. You can unsubscribe anytime.
The underlying technology of cryptocurrency, blockchain technology, also has huge use cases that go beyond the financial sector. These use cases have been responsible for the explosion in crypto adoption.
Current applications of blockchain technology and smart contracts suggest that more investment is to come. Businesses and industries looking to streamline processes and increase security, speed, and transparency will have little to no blockchain option in the future.
Crypto News Flash does not endorse and is not responsible for the content, accuracy, quality, advertising, products or other materials on this page. Readers should do their own research before taking any action related to cryptocurrencies. Crypto News Flash is not responsible, directly or indirectly, for any damage or loss caused or alleged to be caused by or in connection with the use of or reliance on any content, goods or services mentioned.



#BlackRock #Goldman #Sachs #Expand #Crypto #Widely #Crypto