Crypto
Coinbase presents a "realistic plan" for crypto regulation in the G20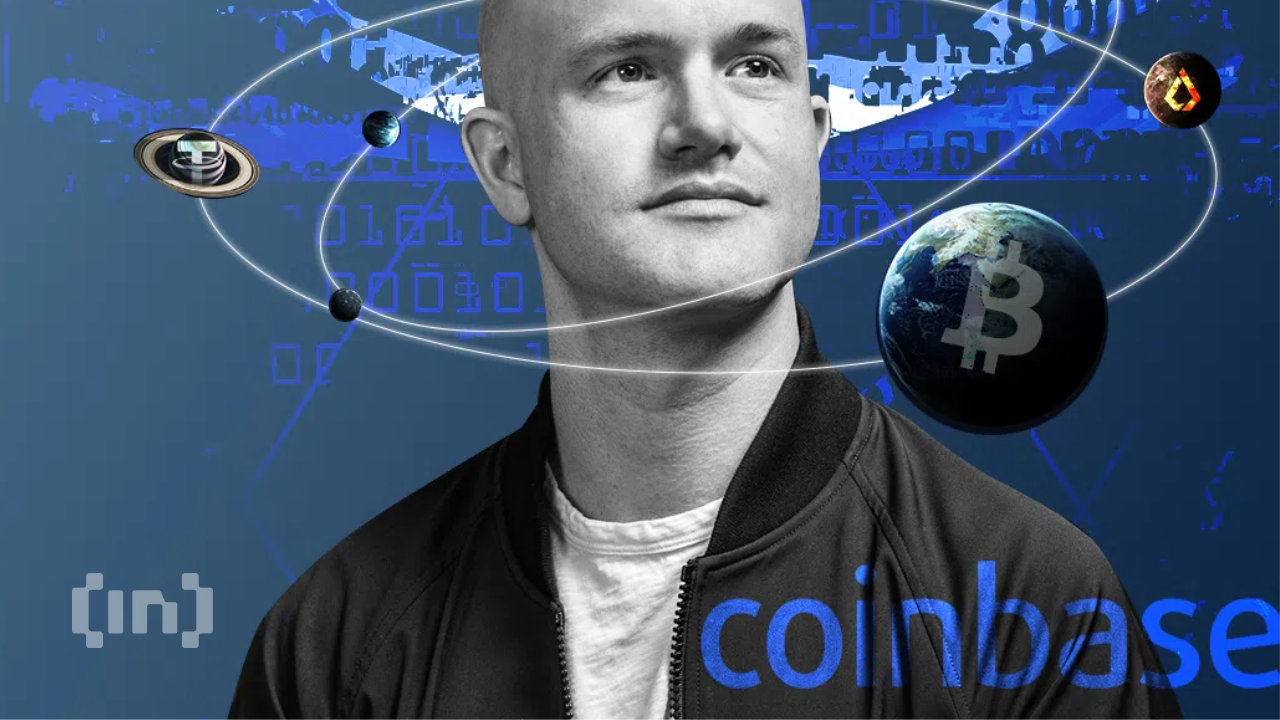 Following the demise of FTX, Coinbase released a regulatory framework for the virtual asset industry. The Nasdaq-listed exchange described it as a "realistic plan' to ensure clarity for industry participants.
Coinbase propose legislate stablecoin issuers, exchanges and depositories to provide legislative clarity to centralized players.
Regulation Push to Stablecoin
The exchange recommends that stablecoins can be regulated under standard financial services laws. This allows non-banks to issue stablecoins if they do not use fractional reserve lending, per exchange. The exchange noted, "Banking regulations are the strictest as they come with permission to lend funds to customers. But many stablecoin issuers will be forced to hold assets 1-to-1 and will only be allowed to invest in high-quality assets like treasury bills.
Notably, Coinbase CEO Brian Armstrong tweeted the legislative suggestions days after Senator Elizabeth Warren. presented a bipartisan bill regulate the industry. The bill has been harshly criticized by many in the industry for eliminating the privacy of digital transactions. Recently, Senator Sherrod Brown, Chairman of the Senate Banking, Housing, and Urban Affairs Committee, also offered a complete ban on cryptocurrencies.
Coinbase encourages stablecoin issuers to comply with sanctions, register as a state trust, or obtain a national trust charter from the OCC. It also recommends conducting annual audits, establishing board governance, and adhering to core cybersecurity principles.
Recommendation for a licensing regime
To foster innovation while protecting users, Coinbase advises sticking to conventional financial services regulations when regulating centralized exchanges and custodians.
The exchange suggests setting up a federal licensing and registration system. Coinbase also recommends enforcing the system with strict know-your-customer (KYC) and anti-money laundering (AML) guidelines. Additionally, Coinbase offers guidance on transparency and risk disclosure rules. This includes disclosing conflicts of interest and protecting clients from market misconduct.
Settle the Commodities vs. Security Debate
In light of the ongoing debate over whether crypto assets are securities or commodities, Coinbase has also called on Congress to take action. The exchange even created an improved version of the "Howey test" to better oversee the industry. This involves determining the use cases for the virtual asset, seeing if the cryptocurrency asset provider has sold the asset for cash, and verifying if a single entity is managing and controlling the asset. digital.
Additionally, Coinbase stated, "Congress should also require the CFTC and SEC to clearly publish their categorization of the top 100 crypto assets by market capitalization within 90 days of the enactment of the above legislation, stating whether each asset is merchandise, Securityor "other" (such as a stablecoin)."
Earlier this month, the Senate Agriculture Committee also urged Congress Quickly enact CFTC laws to stop more FTX-like disappearances in the crypto industry.
Finally, Coinbase also suggests imposing parity between national and international players. It details how FTX.com hijacked US regulators with FTX.US to meet the need for these regulations.
Disclaimer
BeInCrypto has reached out to a company or individual involved in the story for an official statement on recent developments, but has yet to receive a response.


#Coinbase #presents #realistic #plan #crypto #regulation #G20 #Crypto