crypto strategy
Cowen Digital expands its institutional team with crypto-native hires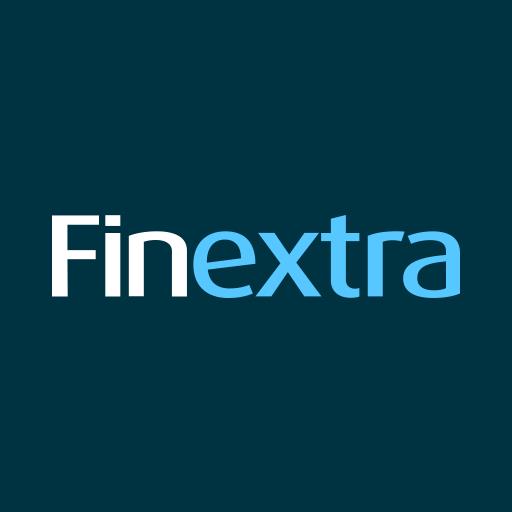 Cowen Digital LLC, the digital assets division of Cowen Inc., announced a series of new appointments from leading digital asset firms to expand the company's institutional sales team.
Among the executives joining the team is Director of Institutional Sales, Jackie Rose, formerly Head of Institutional Business Development at Blockchain.com. Jackie brings extensive experience in investor relations, private equity and investment banking. Prior to Blockchain.com, she served as Vice President of Investor Relations at Park Square Capital, where she was responsible for managing fundraising processes for the company's private credit products. Previously, she was a partner at The Carlyle Group and an investment banking analyst at JP Morgan.
Former Coinbase Institutional Sales Associate Chase Campbell is also joining Cowen Digital as Vice President of Digital Asset Sales. In his previous role at Coinbase, he supported US clients spanning traditional finance (hedge funds, asset managers, endowments, venture capitalists, HNWIs, corporates, family offices) and crypto-native businesses ( mining companies, DeFi and NFT projects) as they turned to digital asset trading and custody.
Rose and Campbell join Cowen Digital's existing team which includes Head of Strategy and Product, Keith Coyne, and Kyrill Firshein, Senior Salesperson. Keith, whose experience spans both digital assets and the traditional industry, was previously Director of Strategic Partnerships at Paxos. Kyrill has over 2 decades of experience in digital assets and emerging markets. Other recent strategic hires also include David Kroger, Digital Data Scientist; Nolan Aibel, Digital Assets Associate; and Juan Velez, analyst.
Drew Forman, Head of Cowen Digital, said, "We are delighted to welcome Jackie Rose and Chase Campbell to our team to leverage the experience they bring from both the crypto-native and institutional sides of the industry. Cowen Digital sits at the intersection of traditional and decentralized finance, providing a bridge of trust between the two. These new hires strengthen our existing team as we continue to grow the business and expand into new areas of growth. »
Eric Rose, Head of Execution, added, "Cowen Digital is actively recruiting and expanding our team as part of a strategic build over the next 5 years. Despite the recent volatility in the sector, we continue to see opportunities for growth and long-term investment. We are delighted to have Jackie and Chase join our highly experienced team to help bring this vision to life.
Cowen Digital enables institutional clients to seamlessly secure, access and mine cryptocurrencies in their wallets. Investors can trade digital assets through a single partner, the same way they would approach any other asset class.
.

#Cowen #Digital #expands #institutional #team #cryptonative #hires #crypto strategy