Crypto
Crypto Isn't Dead No Matter What, Says YouTuber Bitboy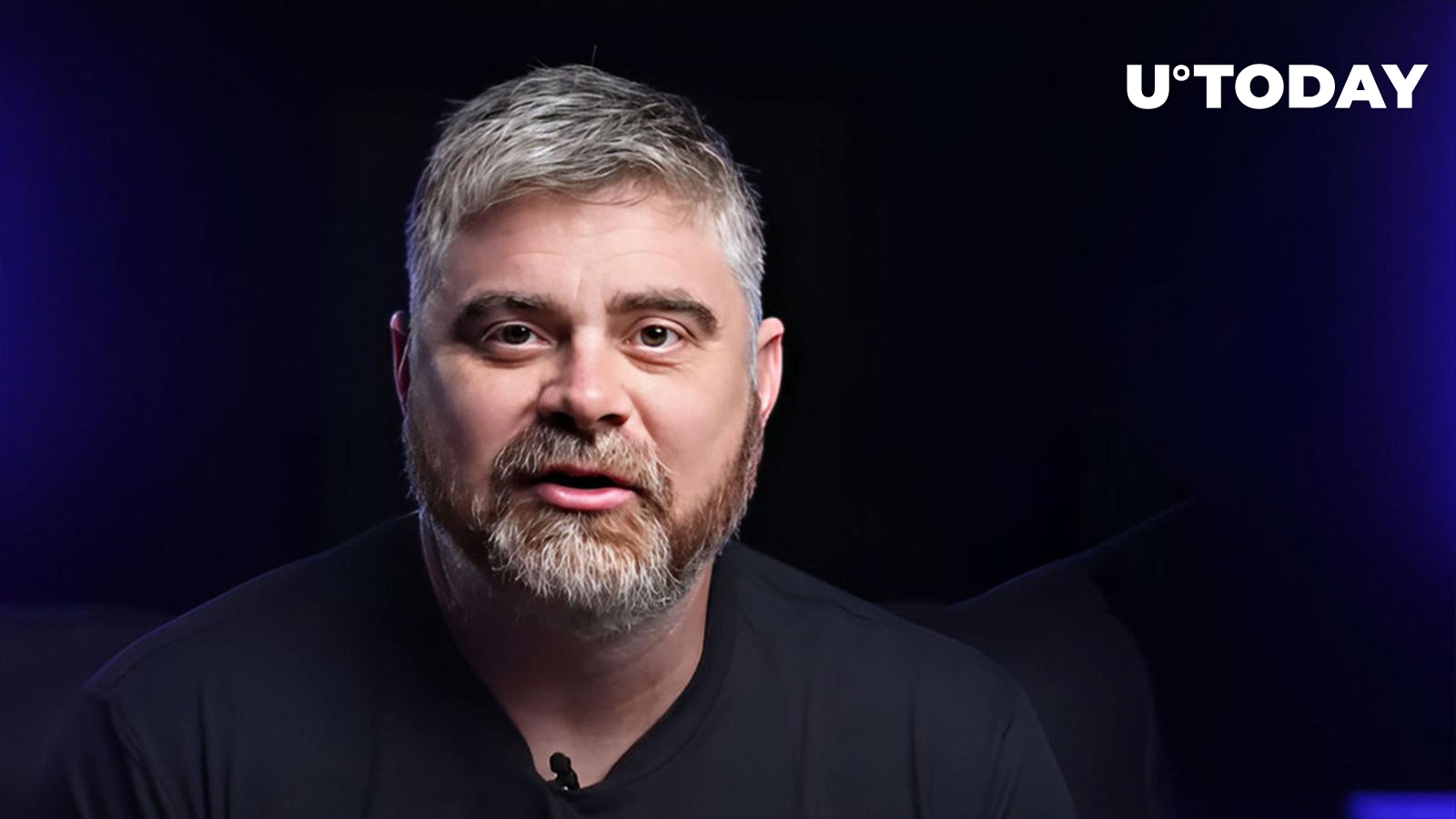 Tomiwabold Olajide
Bitboy Says Crypto Isn't Dead and Won't Be, No Matter What
Contrary to speculation that this might be the end of the crypto game following recent events in space, the top YouTuber Ben Amstrongalso known as Bitboy, declares that crypto is not dead and will not be, no matter what.
Crypto is not dead. NO MATTER what happens with GBTC/Genesis/Silvergate…, remember this:

When $BTC was barely relevant Mtgox was hacked. 90% of Bitcoin transactions took place there. Most of the market in one place…gone…poof.

And we survived and thrived.

—Ben Amstrong (@Bitboy_Crypto) November 19, 2022
He cites the collapse of Mt. Gox, one of the biggest bitcoin exchanges at the time, saying the market survived and thrived thereafter.
In February 2014, a massive hack of 840,000 BTC caused the Mt. Gox exchange to crash. A few months prior, Bitcoin hit a new all-time high of nearly $1,100, with Mt. Gox controlling around 90% of all transactions.
Following the attack, Bitcoin saw a drop in value of up to 85%, reaching a low in January 2015, almost a year later.
For the first time, traders saw a major Bitcoin bear market, and it wasn't until December 2017 that another all-time high was reached. Fast forward to 2022, and Bitcoin has lost 76% of its value in one year, a significant drop from its all-time high of $69,000 reached in November 2021.
The FTX contagion is spreading
Last week, institutional lender Genesis Global Capital suspended customer repayments, citing the abrupt bankruptcy of cryptocurrency exchange FTX.
Grayscale Bitcoin Trust, the world's largest bitcoin fund, plunged after the news, and the price of bitcoin fell accordingly.
Significant bitcoin outflows were also seen on cryptocurrency exchange Gemini over the past week as industry-wide concerns about insolvency grew. Genesis remains in dire straits as it needs a billion dollar cash injection by Monday.
FTX has filed for bankruptcy protection in the most publicized crypto explosion to date, after huge drawdowns and rival exchange Binance dropped its bailout deal.