Crypto
Cryptotourism: Binance pushes crypto as a global currency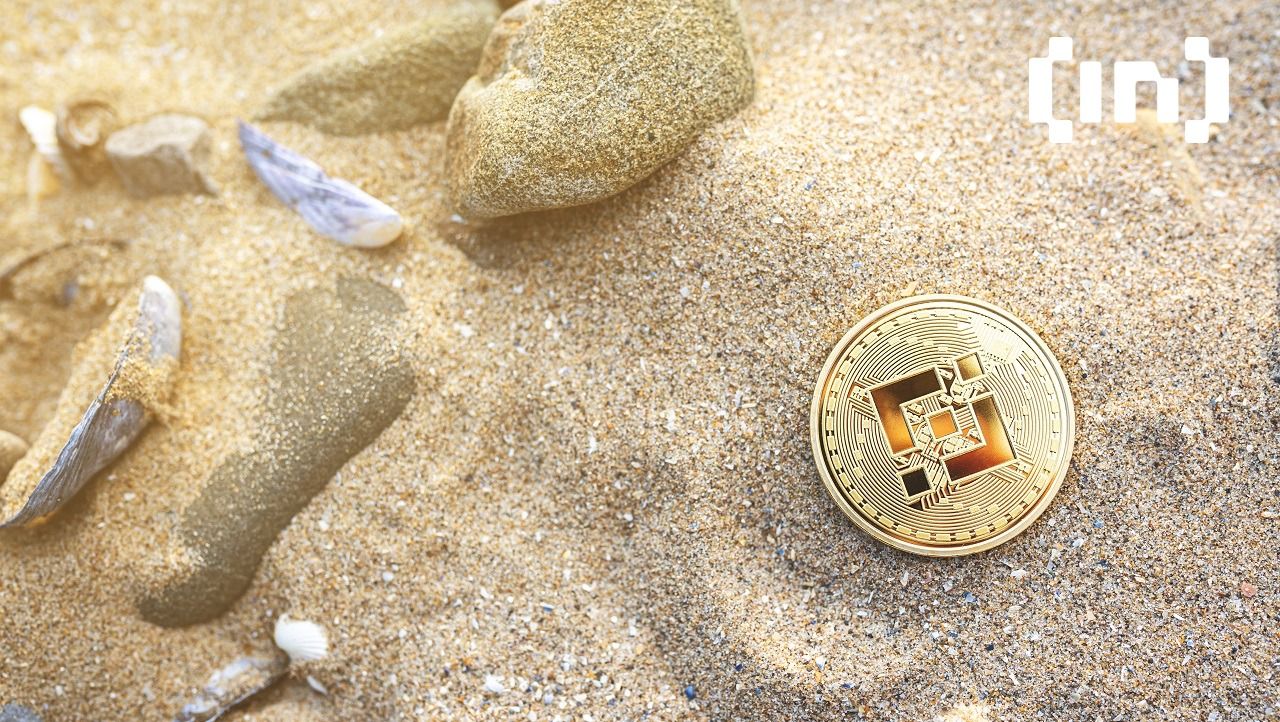 Cryptotourism is now a thing. Well, it will be if Binance has anything to do with it. A new marketing push from the cryptocurrency exchange will see Binance offering $50,000 in prizes. The catch is that enthusiasts have to find it in a treasure hunt.
Binance is pushing their first-ever crypto-sponsored vacation in a bid to show enthusiasts that using crypto for travel is more efficient than using fiat.
Binance hired two travel influencers to help push the idea, Lauren Bullen and jack morris. These influencers are based in Bali. The social media giants (with over 2 million followers each) are so perfect it's almost dangerous to your soul to look at them directly. It's as if the bull market were people, it would be them.
Binance hopes that these two perfectly perfect influencers will convince people to ditch traditional currency and go around the world using only cryptocurrencies.
Cryptotourism will be a thing
James Rothwell is the Global Vice President of Marketing at Binance. "Cryptotourism makes global travel easier and safer for everyone. It is also an economical choice, as there are no fees, full transaction transparency and no country-by-country exchange rate issues. The ease of using crypto while traveling is a testament to the incredible global mainstream adoption we are starting to see.
Binance Pay positions itself as contactless and borderless payment technology. Lauren and Jack will now have to create content using cryptography to travel without borders. Influencer Barbie and Ken dolls will show that cryptotourism is now a thing. Or should be.
Lauren and Jack will book their usual travel itineraries except paying with crypto. They will also pay for services and all their physical items in crypto, through Binance Pay.
Jack said: "I have dedicated my life to travelling, and now to do so without having to worry about exchange rates or carrying physical money is a burden lifted. People think that international travel must be very expensive and complicated, but it is not. And we want to show people that crypto travel makes it even easier.
Treasure hunt
Lauren and Jack will separately hide a Binance Gift Card in a secret place. Each of these cards is worth $25,000 in BNB. People who follow influencers can determine the location of these maps using clues dropped by Jack and Lauren on their profiles.
Once the prizes are found, new Binance accounts will be activated if the winners do not already have an account on the platform. Then $25,000 in BNB will be transferred to the wallets of the two winners.
Binance said the travel industry has been hit hard after the pandemic. Market volatility and geopolitical conflicts also affect the industry. "Between travel restrictions, airline cancellations and large crowds, travel has been anything but easy. The campaign will demonstrate that encrypted travel is not just a reality, but a more convenient way to explore the world.
Lauren said, "I love venturing into new territory, and crypto travel is exactly that. It's just the beginning of a whole new amazing world for people who love to travel.
I really hope that the next influencers chosen by Binance will be crypto bros and NFT babes. Digital asset nerds love holidays too, okay?
Got something to say about cryptotourism or something else? Write to us or join the discussion in our Telegram channel. You can also find us on tik Tok, FacebookWhere Twitter.
Disclaimer
All information contained on our website is published in good faith and for general information purposes only. Any action the reader takes on the information found on our website is strictly at their own risk.


#Cryptotourism #Binance #pushes #crypto #global #currency #Crypto