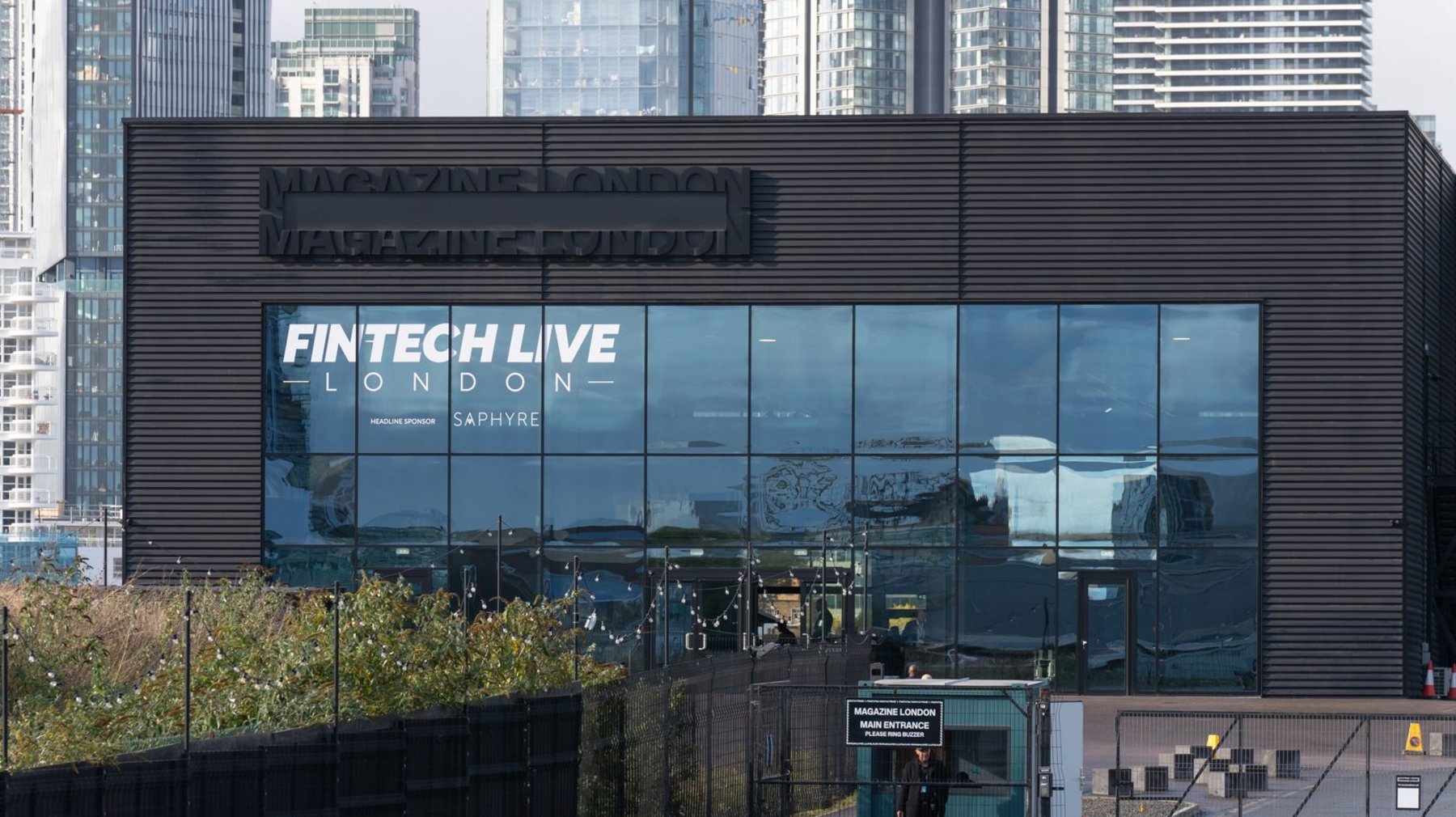 Crypto, Defi, B2B payments and digital transformation were the main topics of discussion on day two of Fintech Live London.
The event, which took place at The Magazine in Greenwich, brought together 3,000 fintech experts for two days of presentations and discussions on a wide range of fintech topics on two live stages and one virtual stage.
FinTech LIVE London, which is an annual hybrid event that provides extensive virtual content and allows all attendees to have full access to all stages of the conference (including the ability to ask our speakers questions). Virtual participants were able to take part in thematic virtual networking rooms at any time during the event.
On the second day of opening, Naru Ramamoorthy, Chief Revenue Office of PayEx, took center stage to discuss the challenges of AR/AP automation and the impact of AI, ML and SaaS in the B2B payments space.
Ramamoorthy, who leads revenue and P&L growth, is focused on improving working capital efficiency in the order-to-pay and procure-to-pay cycle. He believes in using technology-based business models that solve customer problems. He covered pain points currently affecting the B2B payments market and presented solutions for businesses that can streamline payments, free up assets and save revenue. He also covered the progress made by PayEx through its partnership with Bridgestone India as well as his views on security, payment advances in different regions and the adoption of automation in different markets.
#Fintech #LIVE #Day #Crypto #B2B #digital #transformation #crypto strategy