crypto strategy
How FTX's Collapse Affects Credit Unions' Crypto Strategies | Credit union time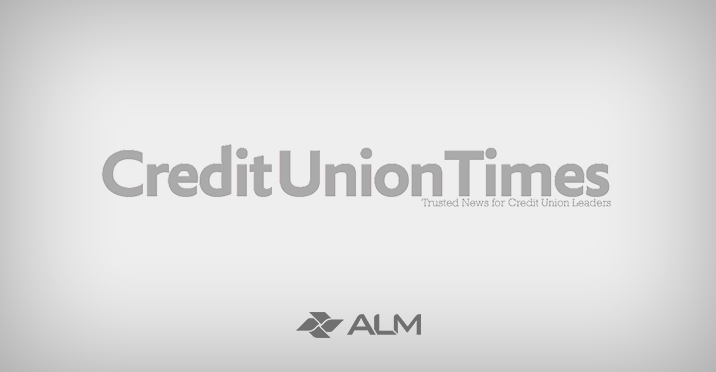 Insight
Date: January 25, 2023
Time: 2 p.m. EST | 11 a.m. PST
[Also available for free, on-demand viewing for all registrants starting on 1/26/2023]
Cost: Free
Webcast sponsored by:
In the aftermath of FTX's fall, many are wondering what the future of crypto is? There is even more uncertainty in the credit union industry as they had just started experimenting with crypto. While the volatility surrounding cryptocurrency may have given investors second thoughts, the collapse of major exchanges does not lessen the impact crypto has had on the industry.
The underlying crypto technology has the potential to fundamentally change the way members move money across borders, as well as disrupt the way title deeds are created, stored, updated, and transferred. Credit unions have a unique opportunity to use this time of uncertainty to move forward and expand their understanding of crypto as a competitive advantage to support a younger member population.
Join this webcast to hear Lou Grilli, Senior Innovation Strategist at PSCU, and Rahul Kumar, Senior Director of Financial Services Strategy at Talkdesk, as they explore:
How the recent crypto industry fallout is affecting credit unions and their members.

What credit unions can gain by adopting cryptocurrency in their business strategies.

How credit unions can use their Member Service Centers to educate, build trust, and promote transparency on blockchain with their members.
REGISTER NOW!
Featured Speakers:
Lou Girilli

| Senior Innovation Strategist |

PSCU

Lou Grilli is a senior innovation strategist at PSCU, currently specializing in cryptocurrency and real-time payments. Lou participates in the US Faster Payments Council and is named on a patent for the use of blockchain for loyalty programs. Lou holds an MBA from Duke and a Masters in Computer Engineering from the University of South Florida.

Rahul Kumar

| Senior Director, Financial Services Strategy |

Chat desk

Rahul Kumar is Head of Banking and GTM Strategy for Talkdesk. In his role, he focuses on thought leadership and industry-specific innovation to position Talkdesk as a market leader. Rahul advises on all components of digital transformation within the financial services industry, business strategy and the adoption of new business models to support growth plans. During his 14 years in financial services, he has helped several credit unions and community banks design and execute large-scale digital transformation programs. He is passionate about transforming the customer experience through innovation, next-gen capabilities and the latest technology platforms. Rahul has been featured by The American Banker, BAI Strategies Journal, Bank Business Line, The Sunday Times in the UK, among others, and has spoken to audiences around the world.
#FTXs #Collapse #Affects #Credit #Unions #Crypto #Strategies #Credit #union #time #crypto strategy