Crypto
In Crypto: Celsius Network Founder 'Withdrew $10 Million Before Collapse'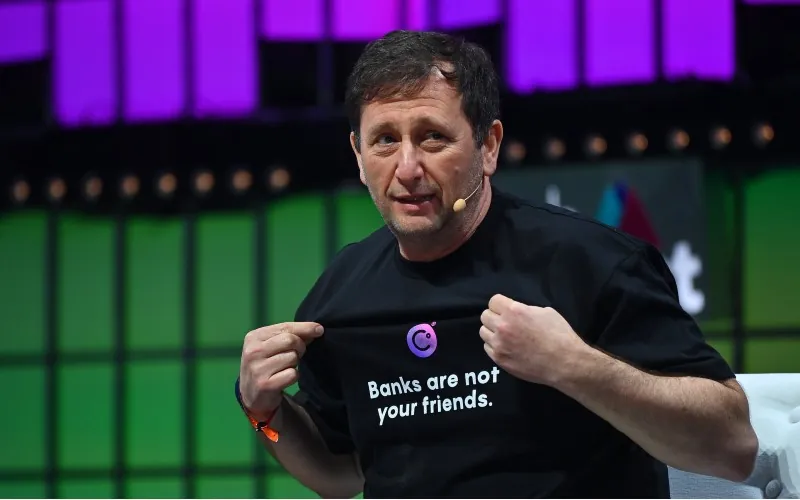 Cryptocurrency
The founder of cryptocurrency lender Celsius Network reportedly withdrew $10 million in funds weeks before its collapse.
Then-CEO Alex Mashinsky was reported by the FT to have taken funds from "mid to end of May", with customer funds frozen from June 12. The company filed for bankruptcy in July.
Unnamed sources told the newspaper that the withdrawal was pre-planned and part of Mashinsky's estate planning.
A Celsius spokesperson told the FT the withdrawal was for the payment of state and federal taxes.
"In the nine months leading up to this withdrawal, he consistently deposited cryptocurrency in amounts totaling what he withdrew in May," the spokesperson added.
They claimed that Mashinsky and his family still have $44 million in crypto frozen on the platform.
A court will hear more about the transactions in the coming days as part of the company's broader financial disclosure.
Mashinsky could be forced to return the $10 million because, under US law, within 90 days of filing for bankruptcy, a company's payments can be reversed in favor of creditors.
Celsius had 1.7 million customers and $25 billion in assets under management at the time of the collapse. Its bankruptcy proceedings showed a $2.85 billion gap in its balance sheet, with the company holding $4.3 billion in assets and $5.5 billion in liabilities.
In Crypto: Application to simplify investing launched by former Revolut employees
Cryptocurrency Shorts
Juno, a digital banking platform that encourages users to spend crypto in their daily transactions, raised $18 million in Series A funding to launch a tokenized loyalty program. The round was led by ParaFi Capital's growth fund and included Coinbase CCO Surojit Chatterjee, Messari's Ryan Selkis, Polygon's Sandeep Nailwal and Jaynti Kanani, and a16z's Sriram Krishnan.
OpenSea Ventures has invested in Latin American NFT market Minteo in a $4.3 million funding round. Fabric Ventures, Dune Ventures, CMT Digital, Impatient VC, Susquehanna Private Equity Investments, SevenX Ventures, FJ Labs, Big Brain Holdings, G20 Ventures, Alliance DAO, Zero Knowledge and several angels also invested.
Data from YCharts shows that the Ethereum merger – a shift from the proof-of-work consensus mechanism to a more environmentally friendly proof-of-stake – led to an increase in daily block creation and a decrease in average time blockage.
Leeds United owner's streaming company bought by DAZN
Crypto prices
The aggregate market cap of over 21,100 coins is $924 billion at the time of writing (7am UK), against $944 billion on Friday morning.
For summaries of recent developments in cryptocurrency news, click here.
For valuations of the top 100 coins by market cap in US dollars, plus 24-hour price changes, see below.
.

#Crypto #Celsius #Network #Founder #Withdrew #Million #Collapse #Crypto