Crypto
In Crypto: The Blockchain Platform Rewards Players For Playing Triple-A Titles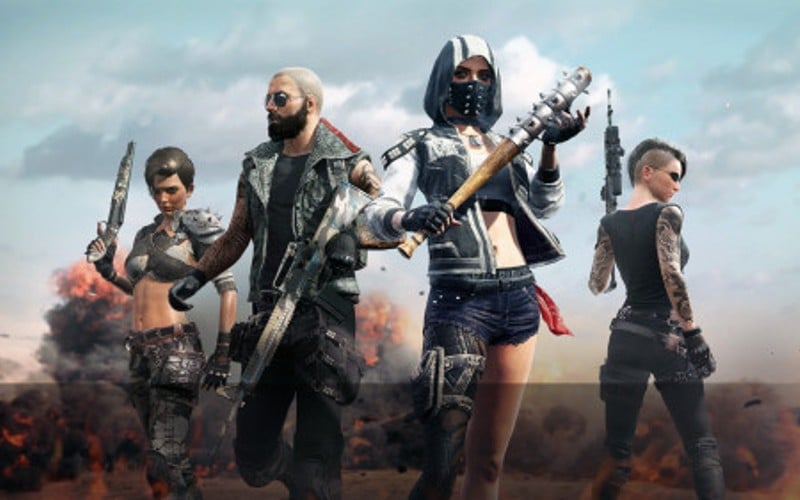 Cryptocurrency
A London-based company rewards gamers for playing triple-A titles using its blockchain platform.
fruitlab allows content creators to build a community and earn by playing their favorite games, hosting one-on-one challenges, sharing content, and viewing other members' content.
Fortnite, Apex Legends and PUBG are all connected to the platform, with more titles to follow. The platform has over 100,000 monthly users.
fruitlab started with a content and social media platform in 2018 and has grown exponentially. The platform is backed by fruitlab's own crypto token, PIP, which has seen five billion transactions to date.
"We are here to disrupt the standards of gaming. For too long content creators, gamers and game developers have not been able to fairly monetize their content or earn money in fun and satisfactory," said Cameron Leslie, CEO.
"Our new platform changes that. With fruitlab, you can play and win – in an entertaining environment and, above all, a community of like-minded gamers.
"The rise of social media platforms has led to disillusionment with fair monetization, as most platforms suck up over 95% of the economic value created. The lack of community platforms for gamers currently necessitates multiple services , that's why we created fruitlab to bring all the elements of social media together in one place and democratize it.
"We have seen the rampant demand for a network that is owned by its members, today the launch of fruitlab responds to this demand. We are excited to grow our community and lead the way in Web 3.0 gaming.
In Crypto: Revolut Finally Wins Full Crypto Clearance
Cryptocurrency Shorts
QQL, a collaborative generative art experiment, raised nearly $17 million in a mint Wednesday afternoon. The result of a collaboration between visual artist Tyler Hobbs and Dandelion Wist, co-founder of the generative art platform Archipelago, the QQL algorithm is accessible to everyone, but only Mint pass holders can transform their creations in official NFTs.
Circle will deploy its USDC stablecoin on five additional blockchain networks: Polkadot, Optimism, NEAR, Arbitrum, and Cosmos.
Circle has partnered with TBD – the bitcoin-focused subsidiary of Twitter co-founder Jack Dorsey's Block – to bring cross-border dollar-linked stablecoin transfers and savings to investors around the world.
SWIFT Banking System has partnered with Chainlink to work on a proof-of-concept project that would allow traditional financial companies to transact on blockchain networks.
Coral, behind development framework Solana Anchor, closed a $20 million funding round led by FTX Ventures and Jump Crypto, and including Multicoin Capital, Anagram, K5 Global and Frictionless. It will soon launch its first flagship product, Backpack, a Web3 wallet that allows users to access crypto-native applications via executable NFTs.
Matthew Ballensweig, managing director of cryptocurrency broker Genesis, has stepped down and assumed an advisory role.
Cloud hosting managed by eukhost: everything you need to know
Crypto prices
The aggregate market cap of over 21,100 coins is $940 billion at the time of writing (7am UK), an increase of 2.2% in the last 24 hours.
For summaries of recent developments in cryptocurrency news, click here.
For valuations of the top 100 coins by market cap in US dollars, plus 24-hour price changes, see below.
.

#Crypto #Blockchain #Platform #Rewards #Players #Playing #TripleA #Titles #Crypto