Crypto
Parent company 21Shares becomes Swiss crypto giant and is valued at $2 billion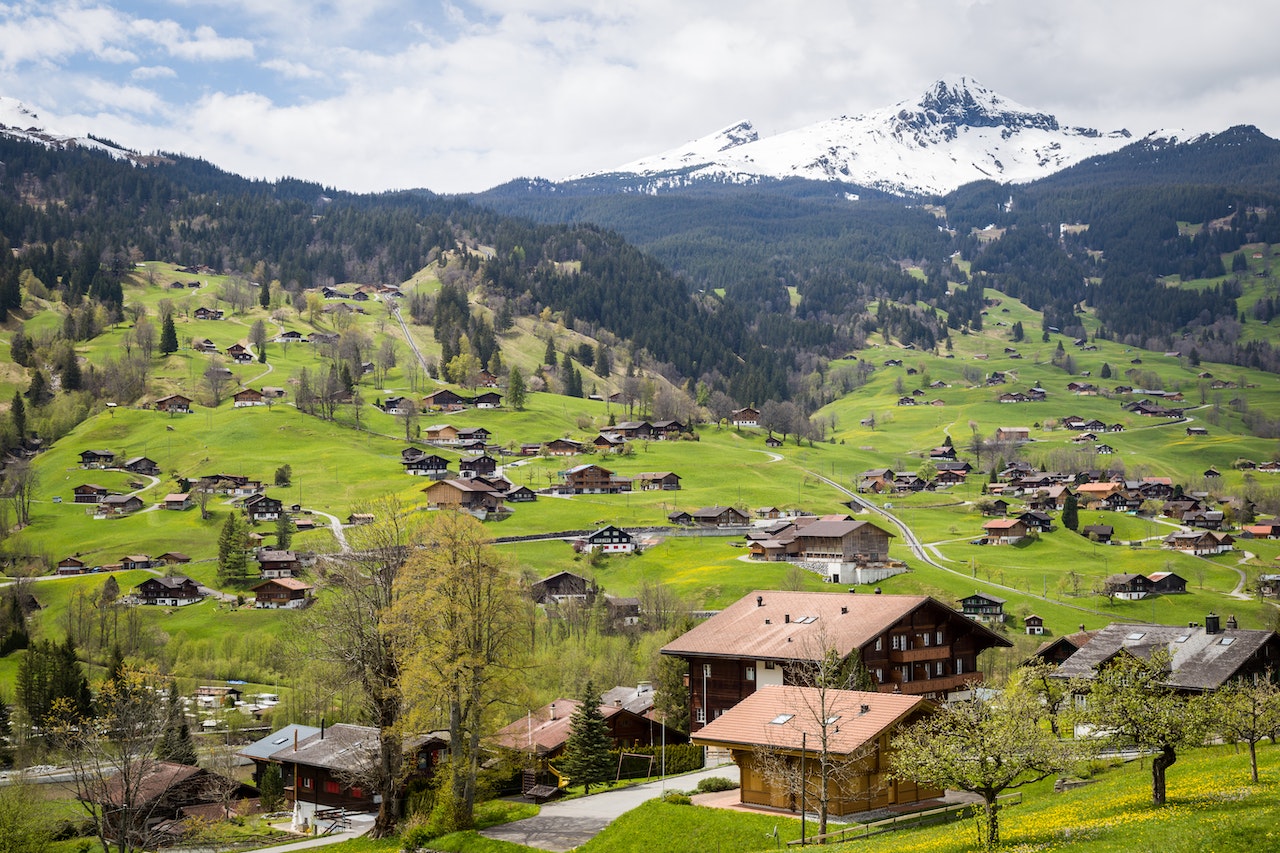 The popularity of the crypto sector is increasing every day. More and more companies are diving into the industry, given its high potential to earn more profit than most conventional assets. These emerging companies are notably impacting the system by providing unique crypto-related products and services.
For the success of most of their projects, some of these crypto service companies engage in fundraising. These processes have become one of the famous activities that occur in the crypto industry.
These rounds usually help them generate most of the funds needed to facilitate their current or future projects. Other top shots in the crypto space generally facilitate and support these rounds for upcoming ventures.
In a new development, 21.co, the parent company of 21Shares, disclosed its recently concluded financing round. According to the crypto ETF issuer, Marshall Wace pioneered the round, which eventually generated around $25 million.
This recent fundraising is the first of its kind for 21.co in the past two years. Besides Marshall Wace as the lead company, other companies participated in the fundraising. These include Quiet Ventures, Valor Equity Partners, Collab+Currency and ETFS Capital.
21.co achieved increased valuation through fundraising
With the fund completed from the round, 21.co has achieved a peak in its valuation, which is currently $2 billion. The company maintained that it has climbed a better positive ladder that will facilitate an increase in its performance. Moreover, thanks to the fundraising and the increase in valuation, 21.co now presents itself as the largest cryptocurrency unicorn in Switzerland.
The subsidiary has created support movements for the activities of its parent operations. 21Shares has added different tasks that would help 21.co in its expansion goals in the Middle East and some European countries.
Additionally, 21Shares entered the US market in May by launching two different private funds. These funds are intended to provide exposure to crypto-assets to accredited investors.
The company is focused on expanding the crypto market
Through its announcement, 21.co unveiled its new direction based on increasing valuation. He said the operations, while focusing on his products, will lead to rapid and improved growth. Additionally, it promised to include strategic talent acquisition and key market expansions.
Additionally, the ETF issuer has made other plans to introduce institutional and retail investors to the asset class. The company has decided to take regulatory compliance as its watchword. Therefore, it will also follow the regulatory standards in its region of operation.
Recall that at the end of 2021, the record turnover of 21.co was several billion. Also, its performance during the crypto winter was not too bad. The company was able to maintain its foothold during the storm and still saw sustained inflows into its operations.
Featured image from BBC, chart from TradingView.com
#Parent #company #21Shares #Swiss #crypto #giant #valued #billion #Crypto