crypto strategy
Polygon Makes Strategic Investment in Blockchain Founders Fund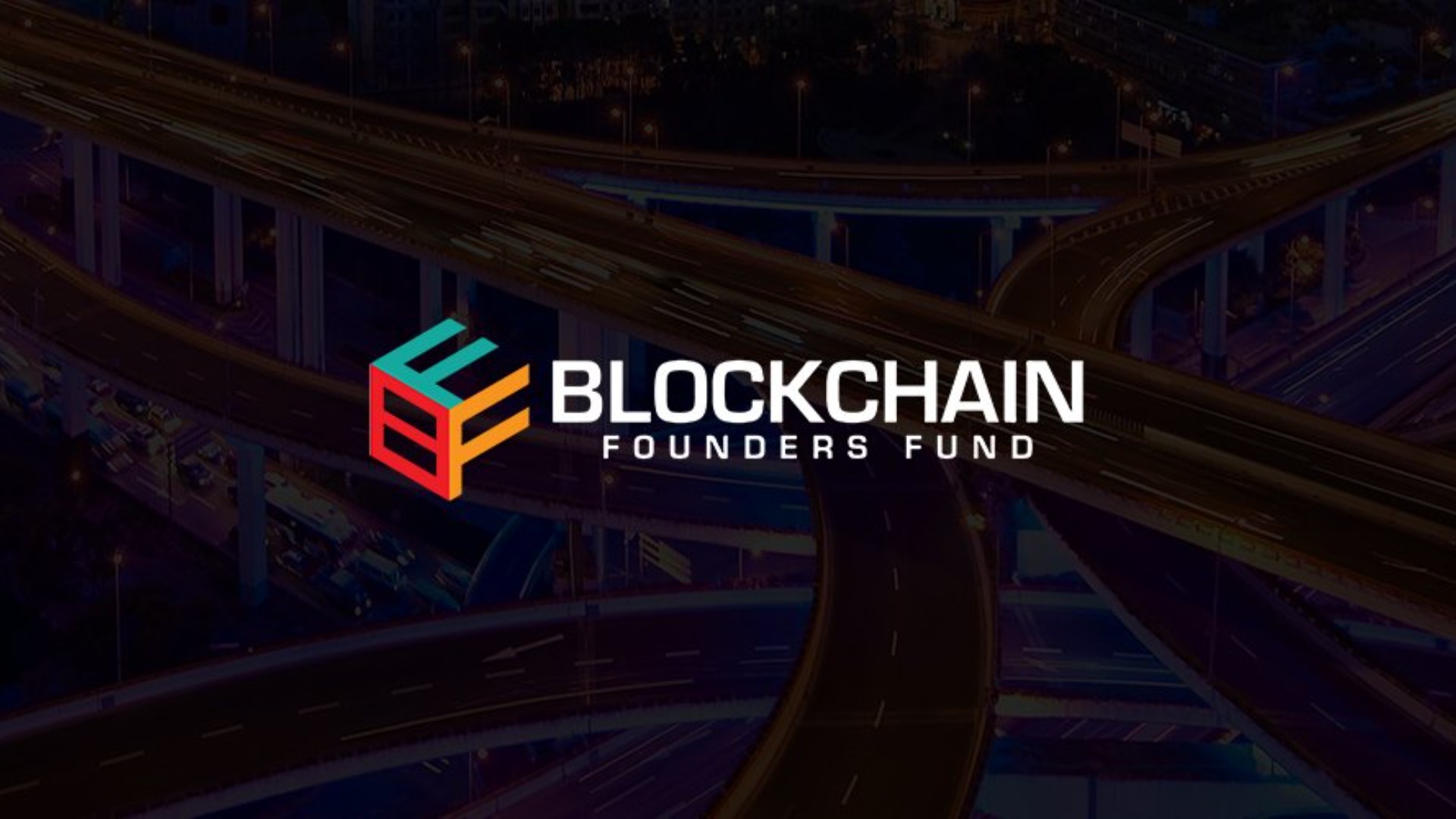 Ethereum scaling platform Polygon has made a strategic investment in Fund II of the Blockchain Founders Fund (BFF), a venture capital fund that supports entrepreneurs in the Web 3.0 and the blockchain. However, the two companies did not disclose details of the investment. To help Web3 businesses reach a wider audience, Blockchain Founders Fund provides them with the resources they need to grow.
Currently, BFF has a growing portfolio that includes over 100 different companies. The latest investment will serve to expand the company's holdings portfolio as well as accelerate the widespread implementation of blockchain technology.
BFF's mission and continued partnership with Polygon
Polygon and BFF have previously made joint investments in leading blockchain companies such as Splinterlands and Altered State Machine to accelerate and strengthen the development of decentralized applications. Together, the two companies will be able to bring much more value to web3 startups. They will also be able to attract entrepreneurs who have the ability to have a significant impact on their respective industries. Therefore, this move represents the continuation of a productive working relationship that already exists between the two organizations.
Polygon is the go-to blockchain development platform because it provides scalable, inexpensive, secure, and durable Web3 blockchains. BFF is on a mission to connect with extraordinary creators across the Web3 and Blockchain ecosystems, having successfully scaled several of the leading Blockchain companies. In January, after raising $75 million from a number of top cryptocurrency investors, Fund II began focusing on potential Web3 and metaverse ventures.
With over 37,000 on its platform, Polygon is quickly becoming the go-to infrastructure provider for many Web3 projects. It is becoming the engine of the mass market. Moreover, many well-known companies around the world, such as Starbucks, Adobe, Clinique and many more, are already using it. Therefore, the partnership with BFF is one between two reputable companies with a proven track record.


#Polygon #Strategic #Investment #Blockchain #Founders #Fund #crypto strategy