Crypto
The "January Effect" Leads to Crypto's Winter Thaw. Is it temporary?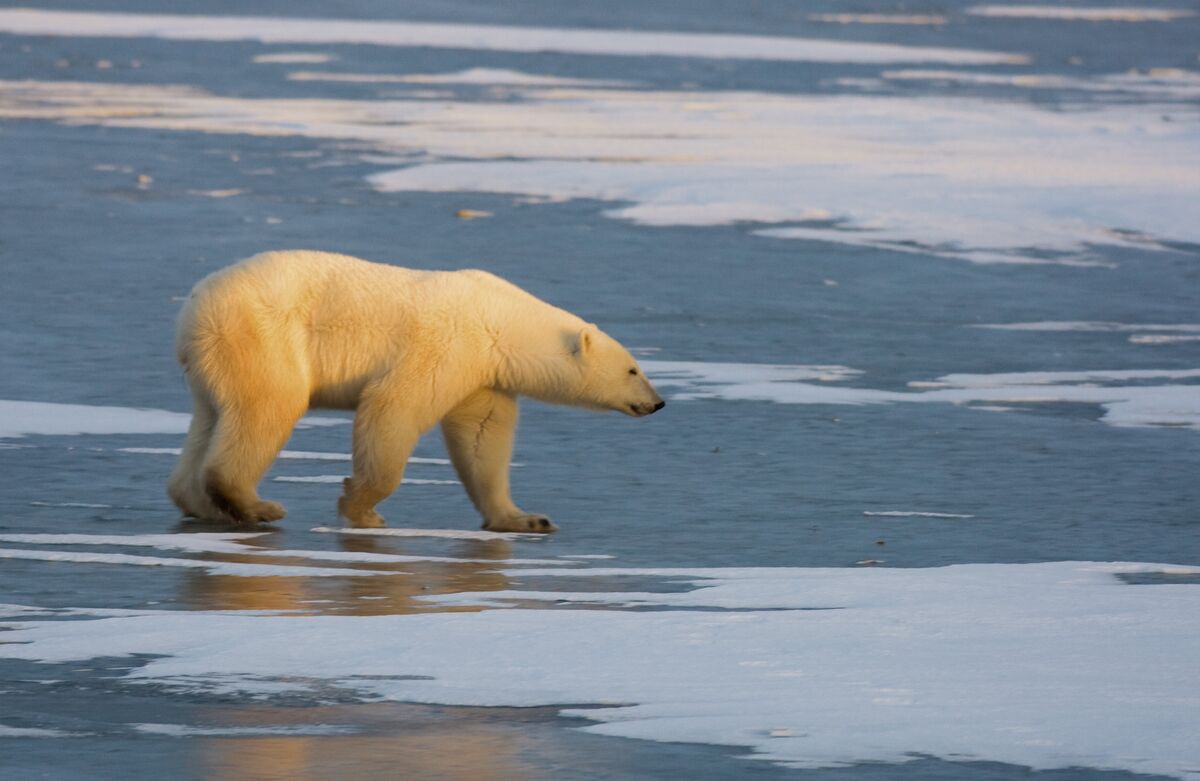 Welcome to Bloomberg Crypto, our bi-weekly look at Bitcoin, blockchain and more. In today's edition, Michael P. Regan takes the temperature of crypto's January hot streak:
It is often said that "markets are at bad news lows", and even a Hollywood screenwriter could not have written a tougher news chapter for the crypto market than what we saw in November – the month where FTX went bankrupt and savings and loan programs at Gemini and Genesis frozen.
So it's tempting to think that that old trader cliché is at work when it comes to Bitcoin's nearly 50% rebound from its two-year low in late November. And who knows, maybe it's the right take – after all, even "Sam Parts", or tokens linked to former FTX CEO Sam Bankman-Fried surged after steep losses in 2022.
.

#January #Effect #Leads #Cryptos #Winter #Thaw #temporary #Crypto