Crypto
Traditional Banking in the Crypto World: A Path to Enhanced Trust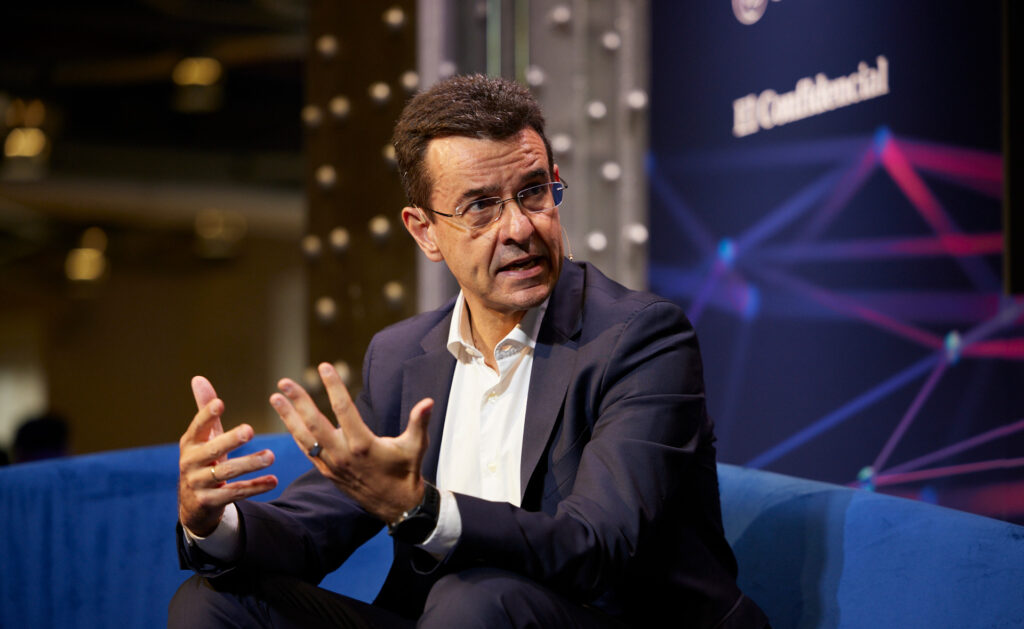 Barely a year and a half ago, BBVA, through its subsidiary in Switzerland, launched an innovative range of products for private and institutional private banking clients across the New Generation Service, which combines investing in traditional assets with trading and custody of crypto assets.
Originally, cryptocurrency transactions have always been considered a 100% citizen-owned operation, both in terms of exchange and custody. As the ecosystem has grown, with an increasing number of protocols and use cases, it has become a more complex space, which requires the involvement of other actors to preserve security and trust. Similarly, users operating with blockchain technology require higher levels of sophistication in infrastructure and mechanisms to ensure solutions that minimize operational and counterparty risk.
The financial sector, and banks in particular, are certainly not immune to this profound transformation. "We are facing an era of unprecedented technological convergence which involves major changes in the strategies of different sectors. Along with the technology sector itself, one of the areas that will be most closely involved is the financial industry. We must increase our sensitivity to change and provide a vehicle for transformation that creates real value for society. We must become faster, more efficient, more predictable and therefore more reliable," said Alfonso Gómez, CEO of BBVA Switzerland.
Custody has always been the historic core business of banks. This is where we can bring greater comfort to regulators, not only through our own experience in this area, but also through our ability to integrate the two worlds into the same framework, with all the benefits that this implies for our clients.
#Traditional #Banking #Crypto #World #Path #Enhanced #Trust #Crypto