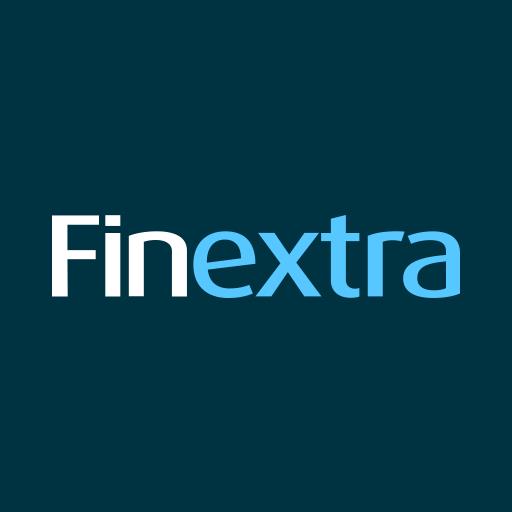 TrueLayer, Europe's leading open banking platform, today announces its collaboration with Bybit, the world's third most visited cryptocurrency exchange with over 10 million users.
Bybit was established in 2018 as a crypto derivatives trading platform where retail investors and traders could benefit from a lightning-fast matching engine for buying major cryptocurrencies, coupled with multilingual community support .
Today, Bybit is a one-stop-shop for all things crypto with over 100 spot trading pairs, derivatives, and passive income products. By implementing TrueLayer Payments, Bybit customers across Europe have gained a more efficient, secure, digital native method of funding their accounts. Recipient details are pre-populated by TrueLayer, eliminating errors or the possibility of funds being sent to the wrong company. Customers are then redirected to their banking app to authenticate their identity, usually with biometrics such as fingerprint recognition or Face ID, before payment is authorized.
Leila Mcharek, Head of Payments and Business Strategy at Bybit, said, "When looking for a vendor, TrueLayer was the obvious choice given their expertise in payments and wide coverage of the European market. It brings a higher level of convenience, combined with strong security, allowing users to fund their Bybit wallets with confidence to purchase crypto assets, such as Bitcoin (BTC) and Ether (ETH), and achieve their personal financial goals.
Beyond an improved payment experience for its customers, Bybit also enjoys significant operational benefits. This includes real-time payment confirmation, faster settlement and lower processing fees compared to other deposit methods. TrueLayer also automates costly and time-consuming manual processes such as reconciliation with full visibility of all payments through its merchant dashboard.
Commenting on the collaboration, Ross Kelly, Head of Crypto at TrueLayer, said, "Free from legacy, Open Bank Payments powered by TrueLayer gives Bybit users a better way to fund their accounts – just enter the amount fiat currency you wish to add, select your bank and confirm the transaction using the strongest authentication method available. We are delighted to be working with Bybit and look forward to expanding our collaboration with other TrueLayer services at course of the next few months.
.

#TrueLayer #partners #cryptotrading #platform #ByBit #crypto strategy