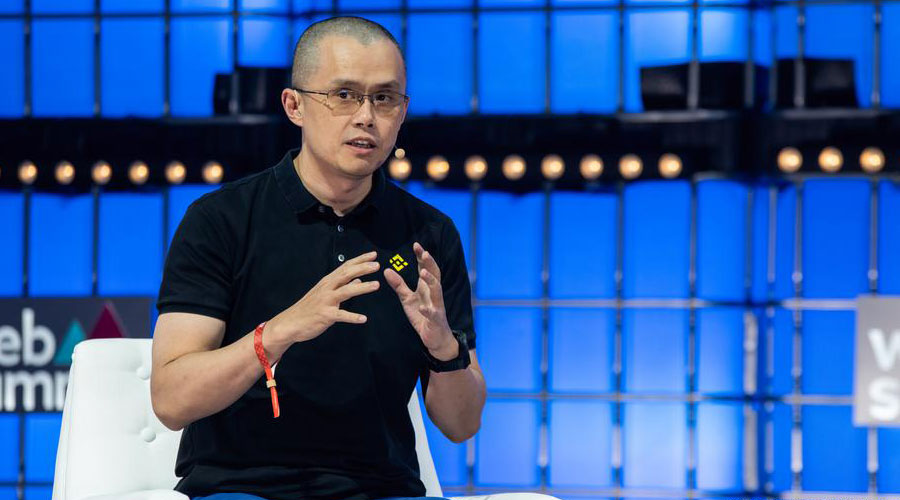 The US Commodity Futures Trading Commission has accused the world's largest crypto exchange and its CEO of 'deliberately circumventing' US law
Binance CEO Changpeng Zhao was born in China but also holds Canadian citizenship.
Deutsche Welle
---
|



Posted on 28.03.23, 09:04
---
A top U.S. market regulator, the Commodity Futures Trading Commission (CFTC), on Monday accused cryptocurrency giant Binance and its founder and CEO Changpeng Zhao of operating what the regulator called an exchange. "illegal" and a "fictitious" compliance program.
The CFTC sued Binance, Zhao and its former top compliance officer for "deliberate evasion" of US law, "while engaging in a calculated strategy of regulatory arbitrage to their business advantage."
CFTC Chairman Rostin Behnam says the charges against Binance, the world's largest crypto exchange, are part of a campaign to "find and stop wrongdoing in the volatile and risky digital asset market." .
Binance CEO is disappointed
Zhao, a Chinese-born billionaire who came to Canada at age 12, called the CFTC's complaint "unexpected and disappointing."
"After an initial review, the complaint appears to contain an incomplete statement of facts, and we disagree with the characterization of many of the issues alleged in the complaint," Zhao said in a statement.
Zhao has often been touted as the archrival of crypto mogul Sam Bankman-Fried, the founder of FTX, who was arrested in the Bahamas in December and faces a US criminal trial later this year.
Meanwhile, a Binance spokesperson said the company will continue to "collaborate" with regulators. Binance has made "significant investments" to ensure there are no US users on its platform, the spokesperson said.
Ineffective compliance program
The CFTC is responsible for overseeing commodity and derivatives markets, including Bitcoin. Companies such as brokers that facilitate the trading of these products by US clients are required to register with the agency.
Its indictment accuses Binance of failing to meet the standards that are required of a company operating as a derivatives market and dealing with large US trading companies.
As of July 2019, "Binance's compliance program has been ineffective," the CFTC statement said. Under Zhao's direction, Binance employees and customers were told to circumvent compliance checks "to maximize corporate profits," the regulator added.
Crypto industry under scrutiny
US media said Binance is under investigation by US federal prosecutors, the Securities and Exchange Commission as well as the Internal Revenue Service,
Regulators are increasingly keen to monitor a sector that exploded during the Covid pandemic when many people were stuck at home and drawn to the big returns from Bitcoin trading.
The global crypto market is worth more than $1 trillion (924 billion euros) and has risen sharply in recent months, although it remains well below its 2021 peak of $3 trillion. dollars.


#regulator #sues #crypto #giant #Binance #CEO #Changpeng #Zhao #crypto strategy