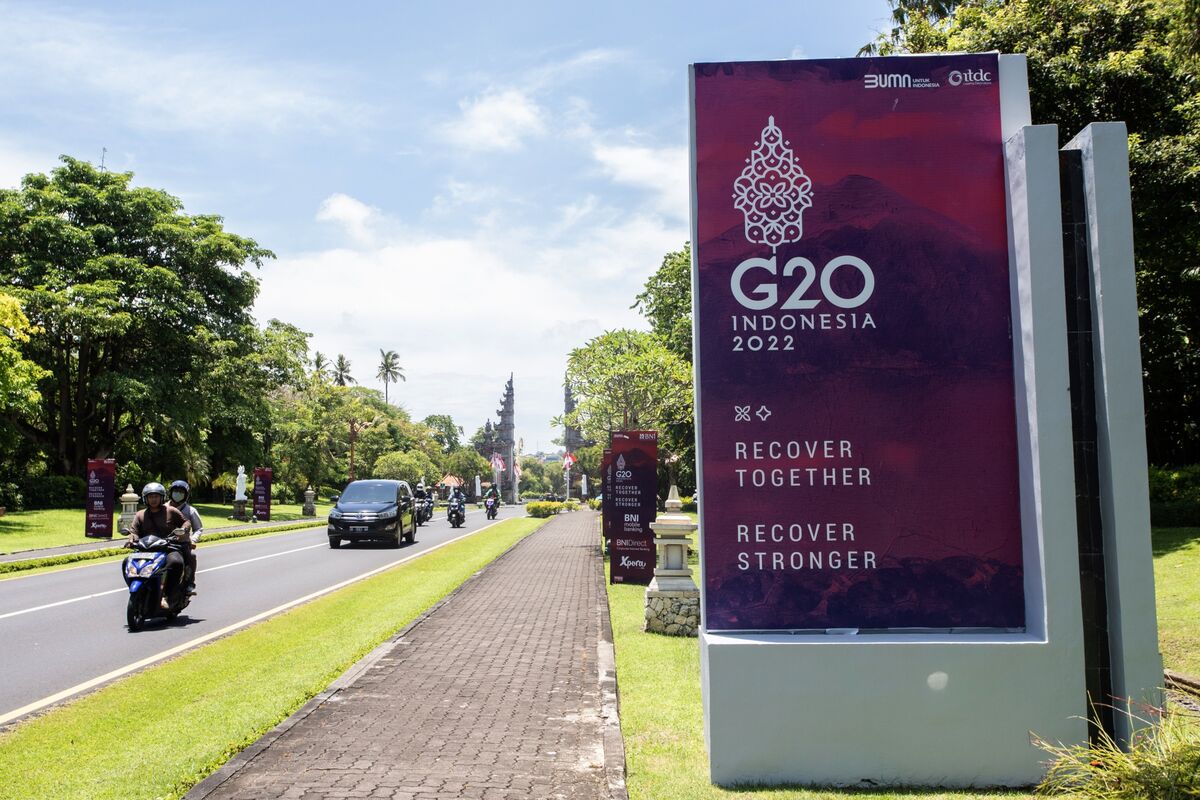 Hello: Whether you're looking at inflation markers, retail earnings, your crypto portfolio, or the balance of power in Washington — and around the world — this week will bring plenty of action.
The big summit: Joe Biden will to encounter Chinese leader Xi Jinping on Monday at the Group of 20 meeting in Bali, Indonesia. It's the first time the two leaders — each arriving with their domestic stance strengthened recently — have met since Biden became president. The list of problems facing G-20 leaders is long: global financial instability and impending recession, global hunger exacerbated by invasion of Ukraine, growing tensions in Asia, difficult efforts to curb climate change, the ongoing economic and social unrest of the pandemic.
The big win: Catherine Cortez Masto appears to have won the US Senate race in Nevada, meaning Democrats are almost certain to retain control of the upper house. Barring a reversal of any recount, it was a win for Biden and a loss for Donald Trump, who endorsed Masto challenger Adam Laxalt, one of the many elected denarii who came down to defeat. Democrats challenged the political predictions and political trends of this midterm election, avoiding what are usually heavy losses for the ruling party. The last unsettled Senate race is a runoff in Georgia on Dec. 6, with control of the House of Representatives still up for grabs.
The big market thought: Institutional investors were embittered on cryptocurrencies even before Sam Bankman-Fried's sudden FTX drop. But the disappearance of the crypto empire last week could have permanently damaged prospects for including digital assets in traditional portfolios. "There was a period when it was seen as a potential asset class that every investor should have in their strategic asset allocation and that's completely irrelevant," said Hani Redha, multi-asset portfolio manager. active at Pinebridge Investments in London.
.

#Sunday #Briefing #Crypto #Inflection #Points #Fallout #crypto strategy